Terrisa, office manager for Dr. Hinckley, a dermatologist, called last Wednesday afternoon.
"I have one question I forgot to ask you…" She asked, I answered and then she said, "With that we'd like to offer you the job."
ME – REALLY? I got the job!
Yeah, sure I applied for the job. I knew they liked me at the interview. I also knew that I had NO experience working for anything other than hugs and kisses and eternal joy for the last twenty-four years.
Do I want to work outside the home? No. I love being home. I want to write and decorate the house and work in the yard. But at this point, though Mr. W says I don't have too, I feel strongly that I must work. There are strange twists happening in the national economy and we have some added expenses by way of medical and mission with our kids.
So, I'll be a part time office assistant. I'll do the typical medical office assistant stuff with the added l designation of "social media specialist". Yep, I get to make sure Dr. Hinckley is properly and dynamically connected throughout the internet world.
All the stuff I've been learning about building a platform, creating a brand, connecting with an audience to help further my writing career I get to also apply to a medical office. I think it is cool how information and skills (though minor I feel mine are) can translate into an entirely other field.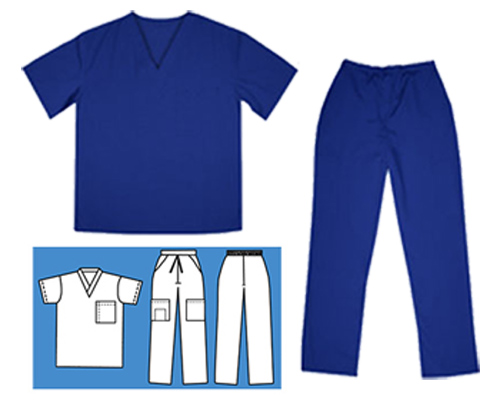 Some things I love about this position:
- It is the only job I applied for and I got it like that [snaps fingers]
-
It is part time four days a week four
hours a day
-
It is medical, but most patients aren't contagious
-
It is a friendly harmonious office with no gossip or cattiness
- I get a lanyard and name badge
-
I get to wear scrubs with my name embroidered on them
Have any of you gone to work after a long stay at home?
How did you balance all your responsibilities?
What were your greatest challenges and biggest joys?
[here is a link to the doctor's website, no I'm not on it yet, next week I get my hands dirty fixing up th

e website http://www.hinckleyderm.com/]